The country has no formal restrictions on entry by air, but is still monitoring the situation and may have other travel policies in place like mandatory testing or quarantines upon arrival.
Updated:
136
countries are partially open
Entrance into the country may depend on the traveler's citizenship, point of origin, or other specific regulations.
Updated:
75
countries are completely closed
Only citizens, residents returning home, or people in other special circumstances may enter the country.
Updated:
The travel restrictions information is accurate to the best of our knowledge at the time of publication and are being changed frequently. Please, check official government publications before traveling.
Top 9 most requested visas
1

Apply online

Secure online application saves time and checks for errors

2

Mail documents

No need to stand in line at the consulate, we will do it for you

3

Receive passport, visa

Real time status updates will keep you informed
Since 2003 VisaHQ delivers
Innovations
Real time status updates sent to your email or mobile phone.
Service
Dedicated call center, expert help, live chat.
Security
Guaranteed accuracy, privacy and security.
Simplicity
No hidden fees. Complete Transparency.
VisaHQ services are available to over 2 billion people worldwide This is what

world leader

truly means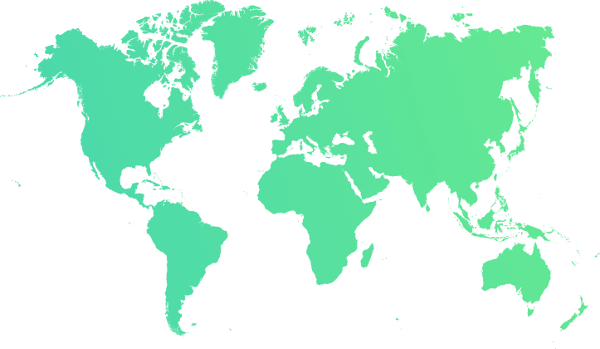 Educate your website visitors on travel visa requirements and earn additional revenue
Researching travel visa requirements is an essential part of planning an international trip. Our widget can help people of all nationalities check travel visa requirements to all destinations
You can even make money by earning commission for all referrals if you register as our affiliate. Enlighten the world and make money at the same time.
Get travel visa widget today